Жигули - Zhiguli - VAZ 2101
Soviet Union had a deal with Fiat which led to birth of cult classic VAZ 2101. Car know known by several nicknames, but in the East it is mostly "Zhigul" and in the western countries, that have seen it, it is as Lada 1200.
A lot can be said about this car, but for us the important things are:
It can take a beating. Literally even Clarkson could repair it.
There are still a lot of spare parts in the central Asia
Rendijs only seems to able to drive a rear wheel drive. Can't teach an old dog new tricks 🤪
It is not a Nissan Micra. Yes, it is an absolutely different car.
Most importantly it qualifies for Mongol Rally requirements (engine is smaller than 1.2L) and it is only bare essentials for added effect
VAZ-2101 was based on Fiat 124 design and that in turn was an evolution of Fiat 1300/1500 from 1961.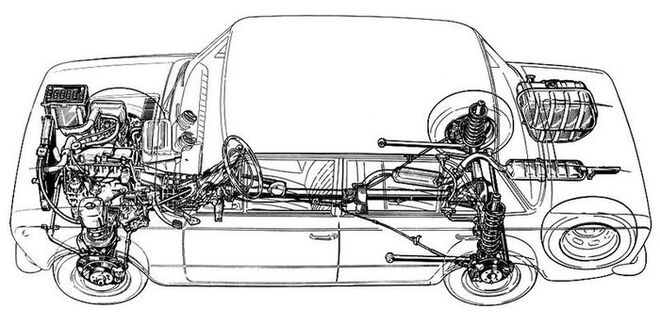 Soviets tested the Fiat prototype extensively.
Modified Fiats went around NAMI's polygon from 17 November to 10 December 1966 covering 12 000 km (8 000 - light cobble, 2 000 - heavy and 2 000 more - unpaved roads)
You can read more about the history of this car here.
Our is is from 1985 (model 3) and has done a respectable 250 000km around this planet so far. We are planning to add another 15 000 km on top of that.
Rendijs did a great job hunting it down in Latvian auto trader websites this winter.
Few shots from the very first ride. Steering wheel is actually rather thick, but Rendijs has oversized potato hands.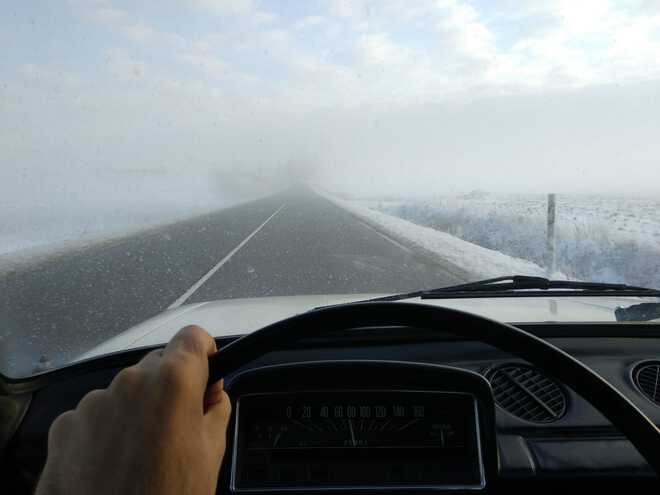 And the flair for the dramatic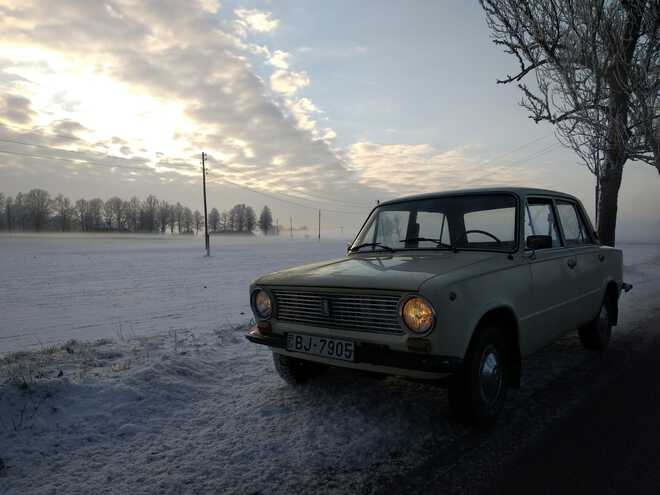 Lights are barely on… But then again we did replace the alternator. So it should be better now. And of course you must require a photographic proof of that. Do not take anything for granted!